The Class of 2014: YA Superlative Blogfest
will run
Monday, December 15th – Thursday, December 18th
and will highlight
favorite YA books published in 2014
.
Join us in celebrating great books of 2014 - sign up at any of the hosts' blogs:
Jessica Love
,
Tracey Neithercott
,
Alison Miller
or
Katy Upperman
Favorite Dystopian: Salvage, Alexandra Duncan
Vivid story of a spaceship handmaiden finding freedom in a strange new world: future Earth
Favorite Science Fiction: Alienated, by Melissa Landers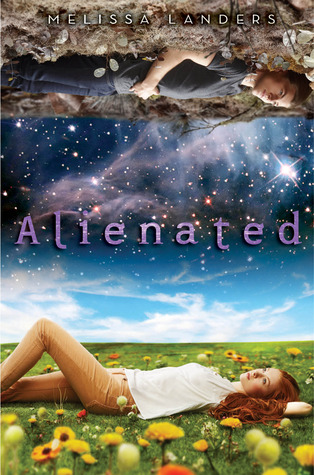 Love, love, loved the premise and the dialogue and spockish alien Aleyx and spunky Cara and their slow burn love. Leave me a comment if you've read this book and if "Elire" made your heart melt...
Favorite Fantasy: Dreams of Gods and Monsters, by Laini Taylor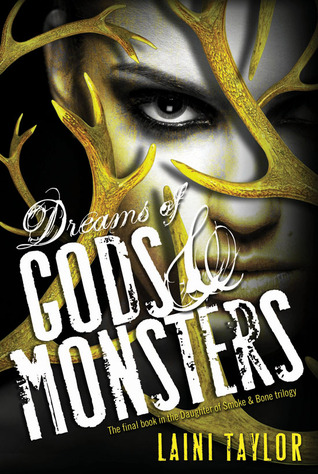 My favorite book of 2o14. I've already re-read it in entirity, the whole trilogy. I cannot even explain how much I love this parallel world full of unique mythical creatures, and how much I love Karou and Akiva and Liraz and Ziri and Zuzana and Mik and Brimstone and I could keep going....
Favorite Fantasy

runner up: Ruin and Rising by Leigh Bardugo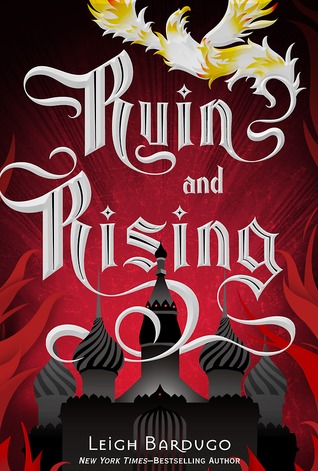 The final book in this wonderful trilogy set in a Tsarist-Russian-type fantasy world. I've re-read the last 70 pages three times already; wow, wow, wow.
Favorite Contemporary:
When Audrey Met Alice by Rebecca Behrens
Audrey is the daughter of the President of the United States, and it's a tough role to adjust to, but the journal of Teddy Roosevelt's daughter Alice are a big help: I love books that have a contemporary/historical parallel!
Favorite Action/Adventure:
Gates of Thread and Stone by Lori M. Lee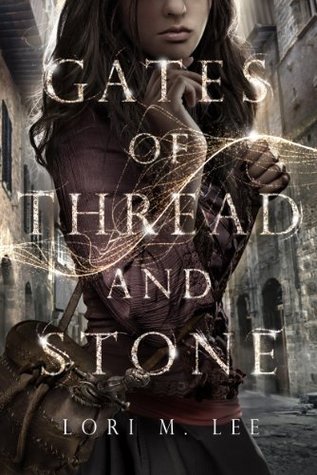 A quest, an adopted brother, scary and adorable gargoyles, and an ability to slow time: this book is packed full of action, adventure, twists and turns
Favorite Historical Fiction: The Winter Horses, by Philip Kerr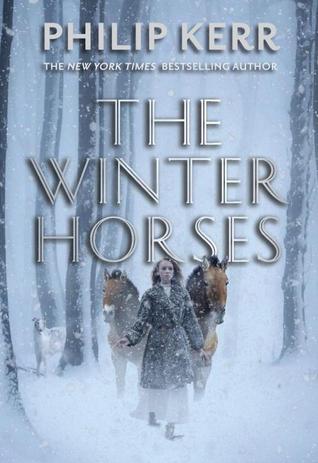 Set during World War II, a Jewish refugee rescues two rare horses from the Nazis, embarking on an incredible and terrifying journey acorss war-torn Ukraine
Favorite Comedy: Prom Impossible, by Laura Pauling
"I wanted to use Zeke to make Jasper jealous to make Michael jealous so I could have my dream prom date." Cue: disaster. A modern Shakespearean comedy.

Favorite Mystery: She Is Not Invisible by Marcus Sedgwick
Billed as an intricate puzzle of a novel, this is a fantasic but believable journy of a blind girl trying to solve the mystery of her father's disappearance (and one way-cool little brother)
Favorite Romance: Like No Other by Una LaMarche
A young black man in Brooklyn falls in love with a Jewish girl from one of the strictest Hasidic sects. Couldn't put this one down.
Favorite Paranormal: The Unbound, by Victoria Schwab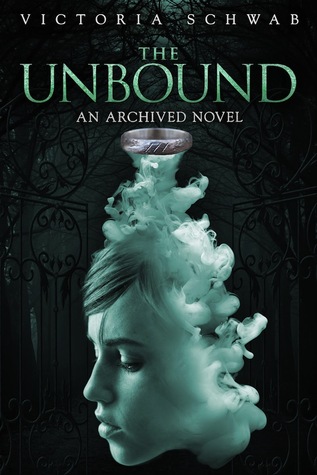 Even though I didn't get as much time in the Archive, that super spooky but cool library of the dead, this was a completely worthy follow up to the Archived and featured much more of Wesley. Yuuuummmm, Wesley.
Favorite Paranormal runner up: The Fire Wish, by Amber Lough
Star-crossed lovers from the human and djinn worlds that have long been at war. Fantastic settings and characters and premise.
Favorite Genre Bender: Otherbound , Corrine Duyvis
A contemporary with connections to a parallel world with a slight steampunk feel and a very interesting connection between the two worlds.
My own categories...
Favorite strange new world: Stolen Songbird by Danielle Jensen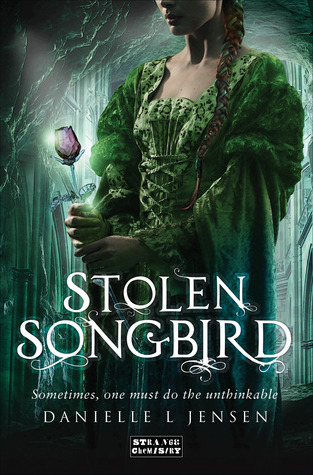 A spooky but beautiful underground world ruled by trolls - who aren't exactly trolls - who kidnap a human girl to break a curse
Favorite friendship book: My Best Friend, Maybe by Caela Carter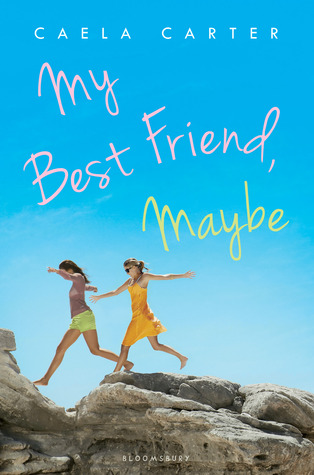 Amazing writing, a
complicated friendship between two girls, t
houghtful handling of religious issues, and wonderful setting on the Greek island of Santorini
Favorite diverse main character: Played, by Liz Fichera
Sam is a Native American in a love-hate relationship with a white suburban princess; I loved the reverse love triangle in this book.
Favorite novel I HAVEN'T READ YET!!! This Shattered World by Amie Kaufman and Meagan Spooner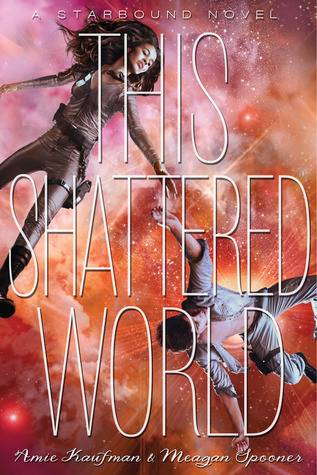 It doesn't come out for another 6 days (yes I am counting!!!) The first book in this series, These Broken Stars, was one of my favorites last year.
What was your favorite 2014 book?